ALPHEUS Project Celebrates Its First Anniversary
We would like to thank you all for your participation and contributions to the ALPHEUS Project meeting last Wednesday. The Consortium meeting had provided an opportunity for an update on the whole project: highlights per work package, experiments, project planning… Although the pandemic still forced us to organize the meeting online, it was good to meet each other and to get everyone updated on the status and forthcoming activities.
Learn more about the work packages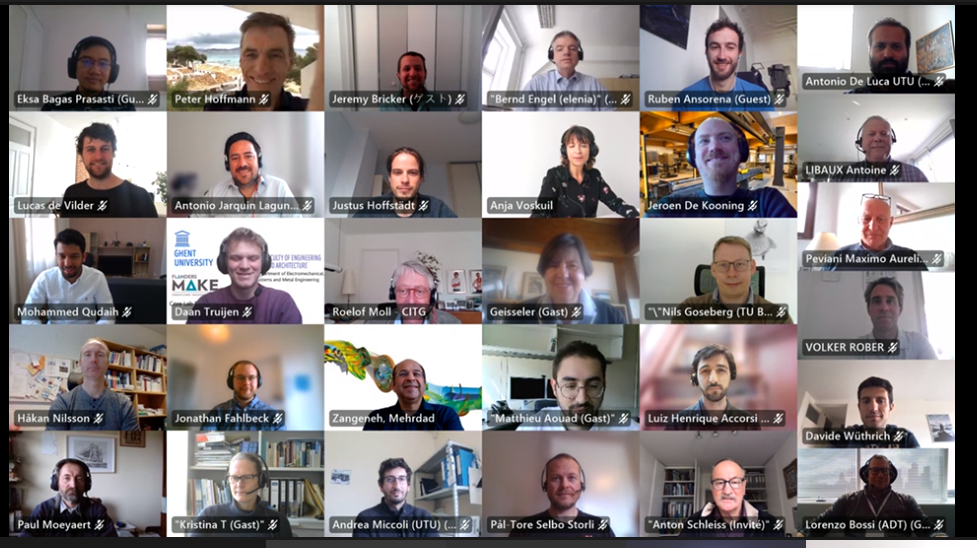 The picture presents a large number of the participants. Prior to making this picture, we asked the participants for their consent.