What You Need to Know About the ALPHEUS Project

What components does the ALPHEUS project consist of?
Like traditional hydropower, the ALPHEUS project consists of something to generate the water elevation difference (dam and penstocks), a pump / turbine, a motor / generator, and electrical equipment to interface between the motor / generator and the power grid. Based on market analysis, the requirement for electricity grid stabilization at a location close by solar or wind power generation offshore, envisaged for an extended time period (decennia) starting 5-10 years from now.
Business model also showed a sound ROI and an attractive public profile in comparison with alternative solutions. A pre-feasibility report covering technical, economical, environmental, legislative and conceptual designs, soil material balance, pump / turbine technology options, dam safety and stability assessment, grid connection description. Economical: cost of construction (CAPEX), operation and maintenance cost (OPEX), production capacity, RoI. Environmental: EIA, Flood safety assessment. Legislative: permitting possibility. Financing: availability of investors offering LT low interest rates.
Where can the ALPHEUS project be built?
The ALPHEUS project can be built in a shallow sea or lake, where water is plentiful, but where no natural topography (such as cliffs or dunes) exists to facilitate traditional pumped hydro storage: offshore at water depths of 10-20 m where soil and wave conditions match requirements and where spatial planning is possible
The economic feasibility of the ALPHEUS project depends on the water depth present, and research in WP5 currently focuses on assessing that economic feasibility.
What obstacles does the ALPHEUS project face?
Financing and permitting are likely to be large obstacles. As with all hydropower and other large infrastructure projects, the ALPHEUS project has large upfront capital costs, with a long payback period. This makes private investment difficult to obtain, and would do well with government investment or guaranteed electricity tariffs so that private investors would have enough confidence to invest.
Another obstacle is permitting, especially with regard to fish mortality. Fish screens will be necessary.
.
ABOUT THE AUTHORS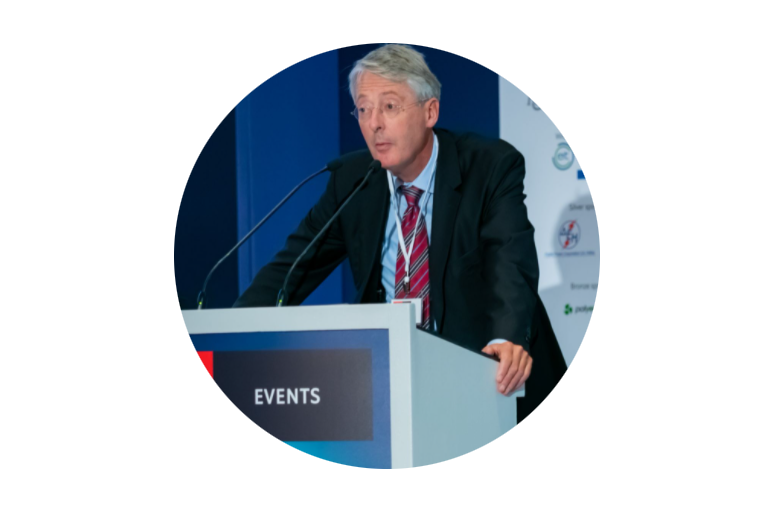 As executive project manager, Roelof Moll leads the ALPHEUS team in close cooperation with the Technical Committee, The Steering Committee and the Advisory Board. He is responsible for the communication with CINEA, the Agency of the European Commission in charge of managing the contract. His drive is to develop the ALPHEUS concept into an attractive solution that will work and will contribute to building a sustainable future through effective use of energy resources. Roelof has more than 40 years of work experience in the water sector.
As scientific coordinator of ALPHEUS, Jeremy Bricker keeps track of the mechanical, electrical, and civil engineering components of the project to make sure that everything fits together smoothly. In addition, within the civil engineering component, his role is to help his colleagues from Work Package 5 conduct the conceptual design of dam and powerhouse structures.